NEWS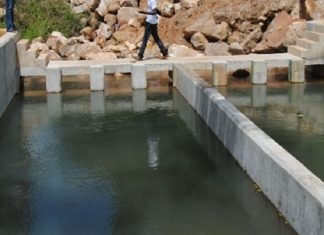 The Treasury has released US$1.7m to the Ministry of Water and Irrigation for a water enterprise. The funds will support drilling and construction of...
Popular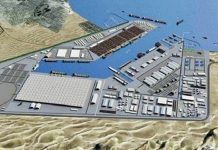 Bagamoyo Port which upon completion is expected to be the largest in East Africa is...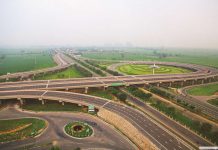 Kenya is eyeing to construct a brand new road between Mombasa and Nairobi instead of...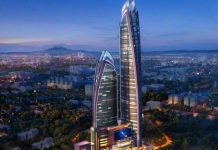 Construction work has commenced on Africa's tallest building in Kenya. This is after His Excellency;...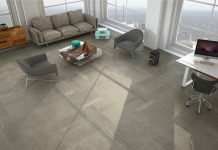 Nothing will have an impact on the look and feel of an office space like...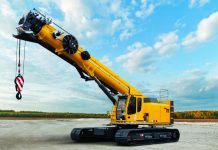 A crane is a type of machine, generally equipped with a hoist rope, wire ropes...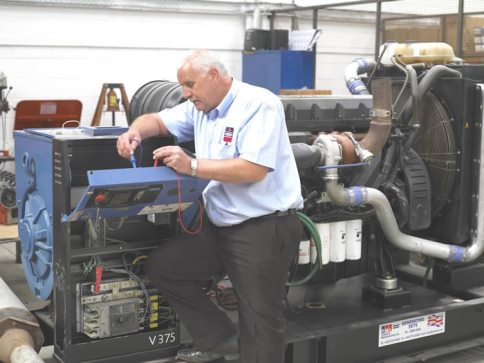 A diesel generator is the combination of a diesel engine with an electric generator (often...
PROJECTS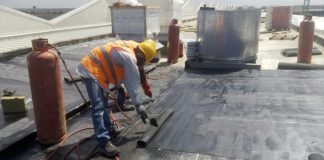 Name of the project Julius Nyerere International Airport Terminal 3 Country Tanzania Owner Tanzania Airports Authority Building Contractor   BAM International Waterproofer ENV Services Surface 3 700 sqm Date of completion Q4 2016 Siplast products One layer bitumen waterproofing membrane, covered...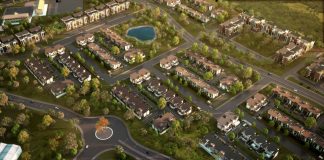 Limuru, a section of Kenya's vibrant Kiambu County, will soon host a mini-city and a world-class residential and commercial community. The project, named Tilisi,...
CORPORATE NEWS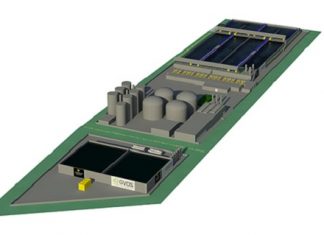 Green Valley Oil Services (GVOS) awarded Nijhuis Industries the order to deliver a turnkey wastewater treatment plant for the South Port Said Industrial Zone...
MANAGING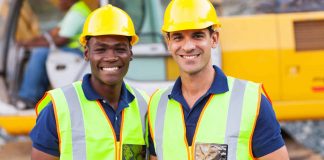 Employee satisfaction is more of a journey than a destination. As such, many companies strive to keep their employees as engaged as practically possible...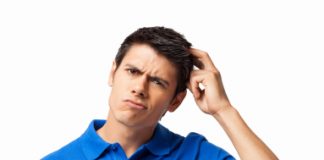 The biggest question perhaps that most people face when they want to have their first home is 'To Buy or to Build?' Aspiring home owners...
TIT BITS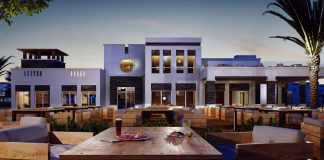 Being one of the largest Africa's economies, Egypt is cementing this position through real estate investments across the country. The following are the top...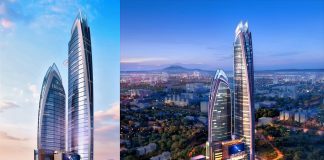 Not since the early seventies has Africa seen a scramble for the skies as is evident today. The Carlton Center in South Africa has...
ASSOCIATIONS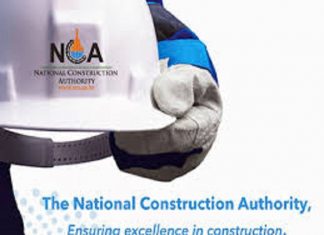 The National Construction Authority (NCA) intends to review its regulations so as to give it powers to prosecute construction offenders in Kenya. This is...